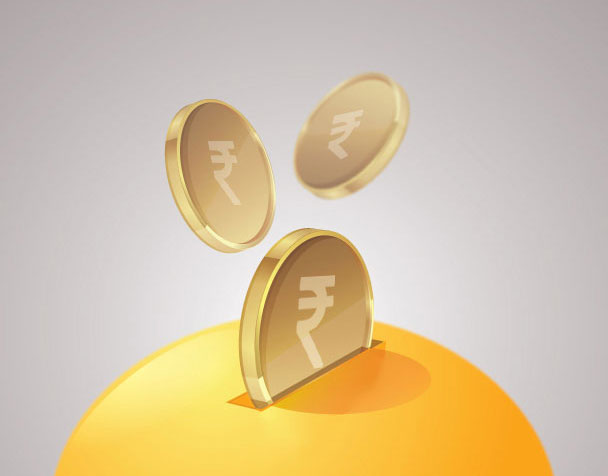 The "Sree Ganesh" group has been in the business of financial services for more than 5 decades, with a rich and diverse clientele from all parts of the world. To conform with the implementation of the Central Chit Funds Act 1982 in Kerala, a separate company in the name of Sree Ganesh Kuries (Kerala) Pvt Ltd was formed in 2012.

"Sree Ganesh" has always stood for strict financial discipline. Our visionary founder, late Sri K.E. Vasudevan with deep faith in God and always having a positive dream on life, initiated the humble and simple financial activities, as early as 1961 under the name, Sree Ganesh Chit Funds within the framework of the situation prevailing at that time. In 1971, the institution was upgraded as Sree Ganesh Bankers for accommodating multiple forms of financial activities for individual and community development, in addition to the Chits, as per the provisions of KML Act 1958.
At present, chits of salas ranging from Rs.50,000/- to Rs.50,00,000/- are being conducted. All our chits are registered with the government and follow strict regulations. As per the enactments in force, we are depositing 100% of the chit value with the government before starting the chits to safeguard the interest of the public and ensure financial stability of the company. Moreover, before commencing a new chit, we submit a detailed statement of accounts to the government for verification and authorization, thus maintaining total transparency.

The real cause of success, development and growth of an institution is through the deep-rooted faith of its customers. Without such trust, a chit-fund organization cannot reach every strata of the society. By offering honest, punctual and law-abiding services for decades on end, the management and staff of this institution has ensured that the name Sree Ganesh is synonymous with trust and integrity.